We aim to transform empathy into a good deed so that we can:
• Aid persons living in Haiti who are in need of food, education, clothing and shelter.
• Help in the advancement of health by raising money for diagnostic and treatment equipment for future clinics.
• Examine, assist and improve the economic hardships.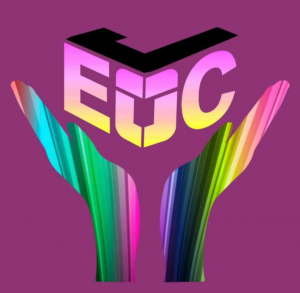 We would like to call upon people like you to help get involved in our mission to help those in need in Haiti. You can make an impact by becoming an ambassador or through sponsorship.
The JEOC head quarters is Brooklyn, New York. You can always send mail to P.O. Box 360013, Brooklyn, NY 11236, or email us at [email protected]
If you are unable to commit time to becoming an ambassador, you can always support our organization by clicking here and donating to the JEOC. Every dollar that you donate goes towards creating a better future for those who are suffering in South Haiti